Welcome to Coates Design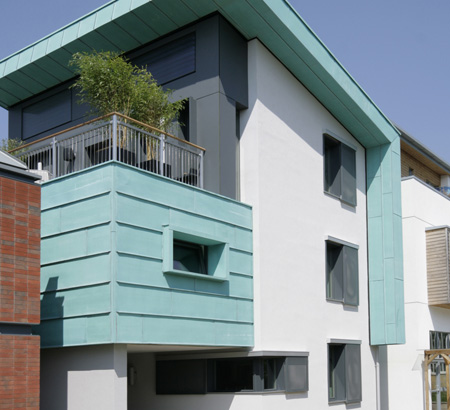 We proudly offer building services consultancy to help developers and house builders ensure their systems are designed with the lowest carbon footprint, are cost effective and feature integrated, energy efficient building design. Our services include Building Information Modelling (BIM), Mechanical and Electrical Design Services, SAP Assessments and Renewable Energy Consultancy.  
We have worked on a number of large-scale developments for a variety of sectors throughout the UK and our expert team of skilled engineers and SAP assessors are ready to assist you with any bespoke building design consultancy you need.