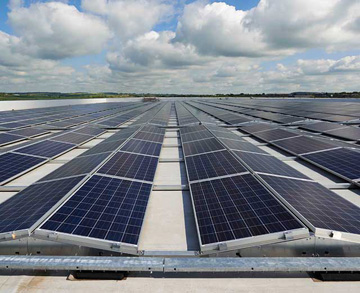 Our CIBSE qualified engineers and renewable energy specialists can provide detailed Energy Statements, Renewable Technology Feasibility studies and Fuel saving cost analysis as additional information for planning applications and or BREEAM credits.
We can provide detailed, benchmarked feasibility and payback analysis for all renewable and low carbon energy systems including:
Solar thermal
PV (Photo-voltaic)
Biomass
CHP (combined heat and power)
ASHP (air-source heat pump).
For guidance or more information on our renewable technology consultancy services contact our renewable team.
Areas of Expertise