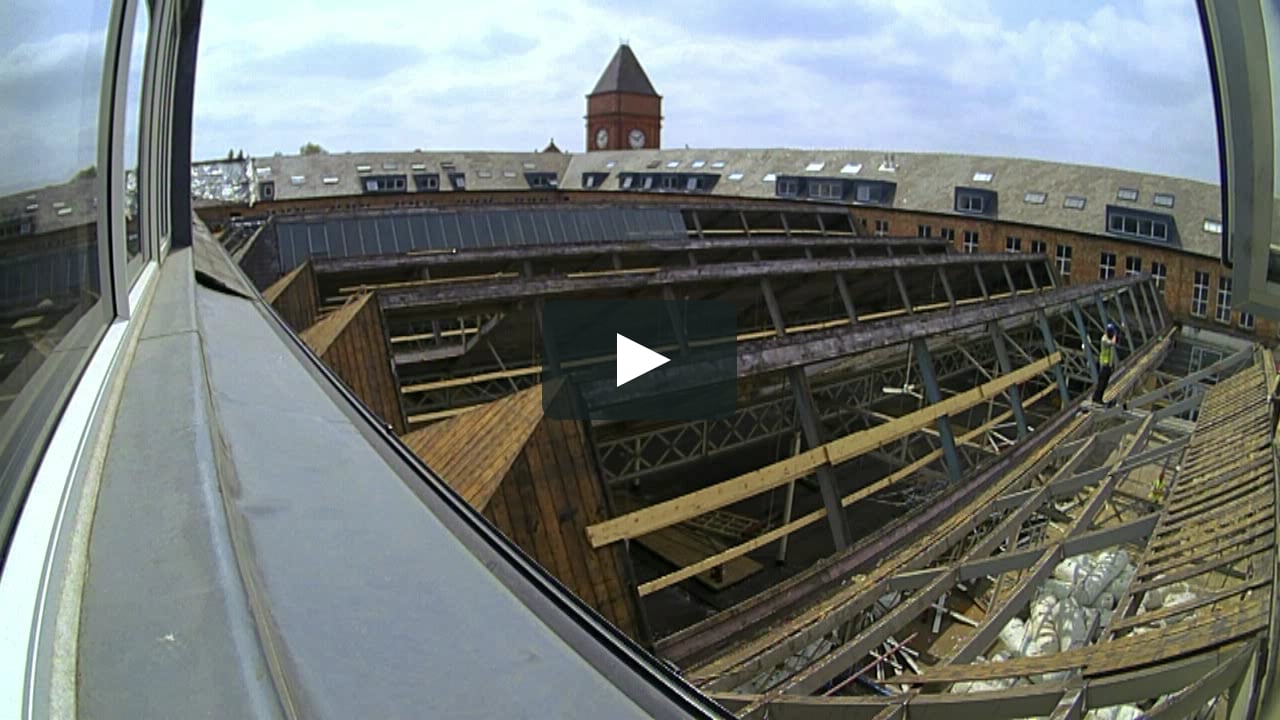 21 Feb 2017
Coates Design has recently work on another prestigious project. Steeped in heritage, Wheatsheaf Works is an iconic Leicester landmark located in the popular area of Knighton Fields, just a short drive from Leicester City centre. The former Wheatsheaf Works Boot and Shoe Factory was built in 1891, when it was the largest shoe factory in the world. Owned by the Co-operative Wholesale Society, it supplied a wealth of employment opportunities in Leicester. Now it has been transformed into a premier housing development and is set for a new lease of life.
Coates Design was chosen to work on this project due to their expertise in mechanical design. We were appointed as the mechanical design consultants on this project where we met with the site manager and MD to discuss possible mechanical service systems for the project.  We carried out designs to incorporate the grade 2 listing constraints. To reduce the impact of external damage to the listed building we opted for a communal gas fired boiler plant supplying HIU's and Kingspan range indirect cylinders.  Individual, internal, major plant and distribution pipework design were also produced for the project.
Wheatsheaf Works is an exciting project to be complete in four stages. As part of the first stage Wheatsheaf Works has been transformed into a series of townhouses, studios and bedroom apartments, inspired by the iconic clock tower. It has also used the latest innovations to retain the existing fabric of the building. The short video below shows the project in action and restoration of the Wheatsheaf Courtyard Roof:
The third phase of this exciting development features the much anticipated conversion of the ornate Grade II Listed New Jacobean factory building.The development boasts underground parking to specific plots and units which overlook a distinctive open landscaped courtyard. Further units, again plot specific, feature high ceilings, large windows, exposed brickwork and traditional radiators in livings areas as well as exposed beams, to name but a few.
Andrew Ogden, Design Office Manager at Coates Design explains:  "We was are very pleased to work on this unique and innovative project.  The complexity of the design including the grade 2 listing made the project design somewhat challenging however seeing the end product has been very overwhelming and rewarding to be a part off."
If you have a building development project and would like more information on how CDP can add value to your project, contact us at info@coates-design.co.uk.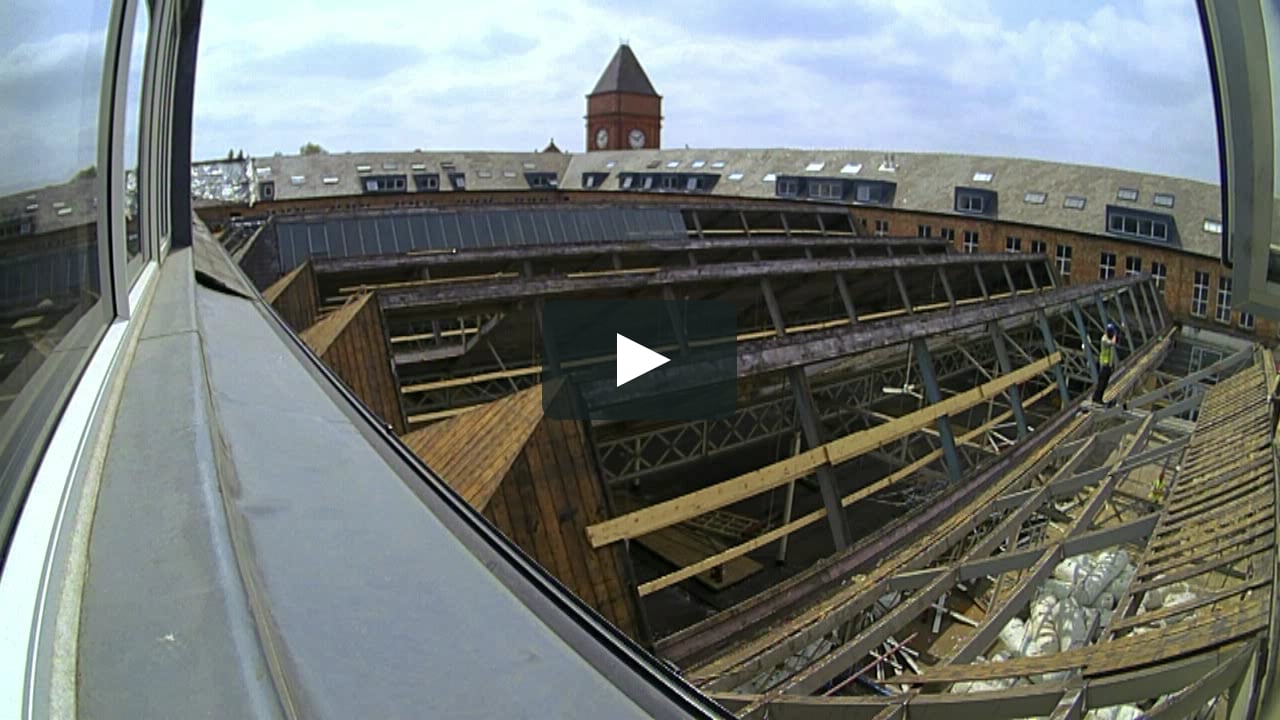 PREMIUM INNER CITY HOUSING DEVELOPMENT WHEATSHEAF WORKS REDEFINES MODERN LIVING